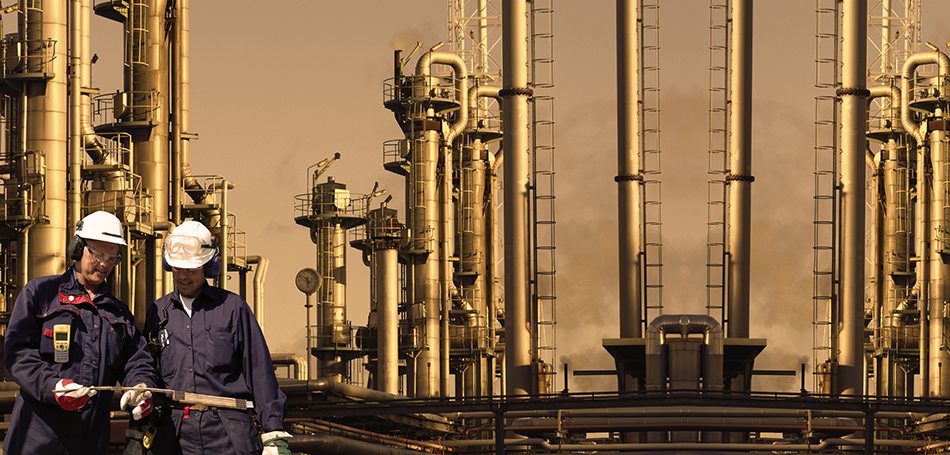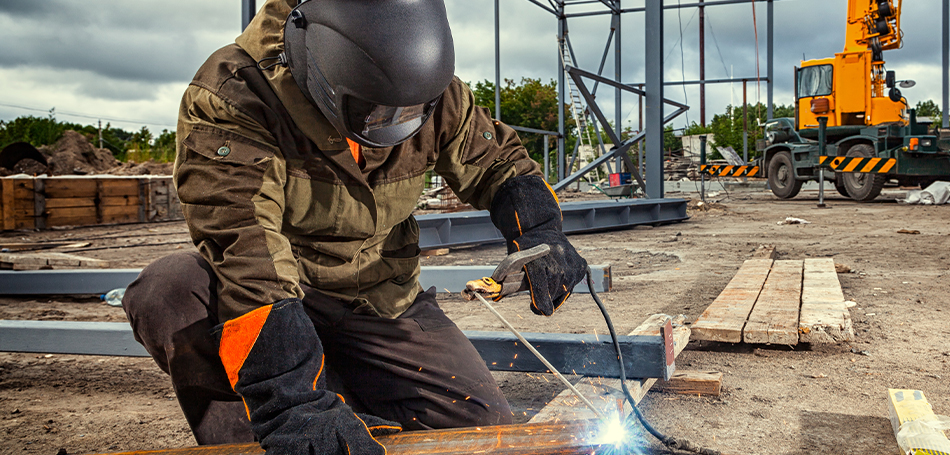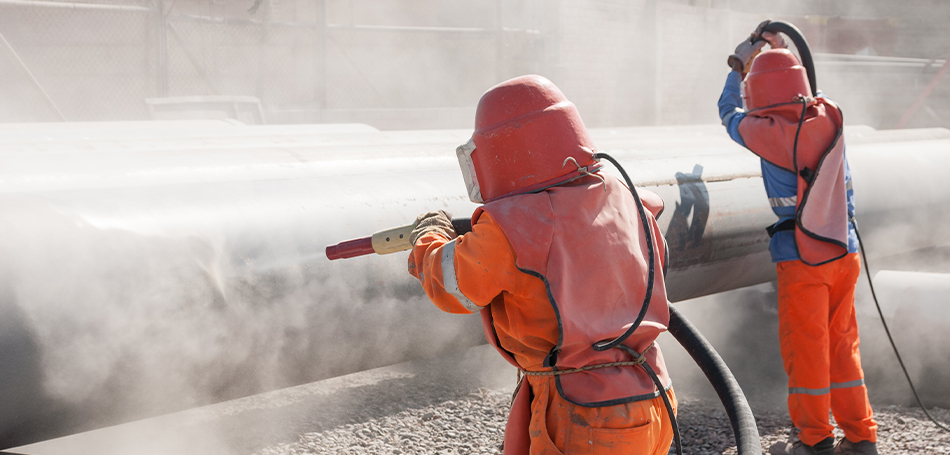 From an oil and gas industry perspective, the Middle East is a pool of oil-rich countries which includes Iran, Iraq, Syria, Kuwait, Saudi Arabia, Bahrain, Qatar, United Arab Emirates (UAE), Oman, and Yemen. Despite their combined land possession adding up to only 3.4% of the Earth's land surface, they own 48% of the world's known oil reserves and 38% of natural gas reserves (according to BP's 2012 Statistical Review of World Energy). Subsequently, the oil and gas industry in the region is colossal. Saudi Aramco, ADNOC, Qatar Gas, Kuwait Oil Company, National Iranian Oil Company are just some of the big names that reign not just the Middle East oil and gas industry, but also that of the world.
Arwa Meridian has been Catering its recruitment services to top notch companies in the field of construction in Sourcing and recruiting the required workforce since 30 years, and has been able to Fulfil all the requirements received by the client as per the Job Description and Specification with the Lowest Turn Around Time (TAT)
Manpower Outsourcing Categories
Geology and Geophysics
Oil and Field Services
Petroleum Engineering
Reservoir Engineering
Facilities/Surface Engineering
Contract Positions
Commercial/Sales/Marketing
Downstream
E&P Technical Assistant, Senior Geophysicist, Production Seismologist
Senior Production Manager, Senior Reservoir Engineer, Drillers, etc.
Records Manager, E&P Technical Assistant, Commercial Developer, etc.
Senior Facilities Engineer, Senior Reservoir Engineers,
Geo technician, Shutdown Manager, Senior Reservoir Engineer, etc.
Senior Production Engineer, etc.
Manager, Commercial Developer, Business Development Manager, etc.
HSE Manager, Operations Technologist, Refinery Designs Engineer etc.
Mechanical Engineer (Rotating Equip.)
Mechanical Engineer (Static Equip.)
NDE Engineer(Level 3)
NDE Operator (Level 1)
NDE Operator (Level 2)
CCR/Local Commissioning Operator
Commissioning Engineer
Commissioning DCS Engineer
Commissioning Engineer (Electrical)
Commissioning Engineer (Instrument)
Commissioning Engineer (Mechanical)
Commissioning Technician (Electrical)
Commissioning Technician (Instrument)
Commissioning Technician (Mechanical)
Electrician (Plant )
Erector
GRE Bonder
Grinder
Instrument Calibrator
Instrument Fitter
Pipe Fitter
Refractory Brick Layer
Rigger
Sand Blaster
Spray Painter (Airless)
Welder (MIG) FCAW
Welder (Pipe) 6G SMAW CS
Welder (Pipe) 6G TIG+ARC CS
Welder (Pipe) 6G TIG+ARC SS
Welder (Tank)
Welder 2/3/4 SMAW CS