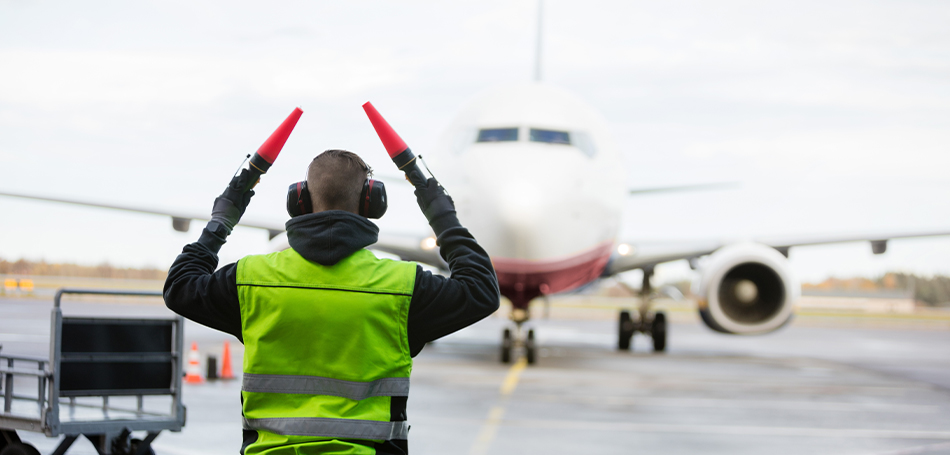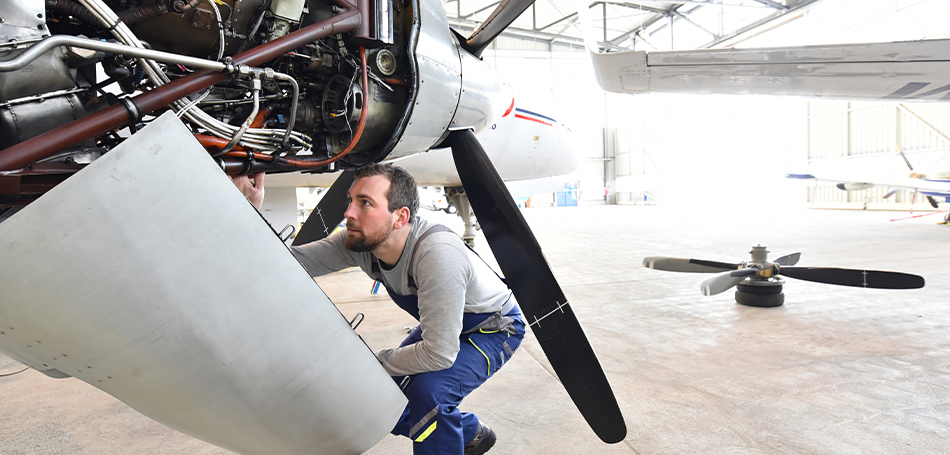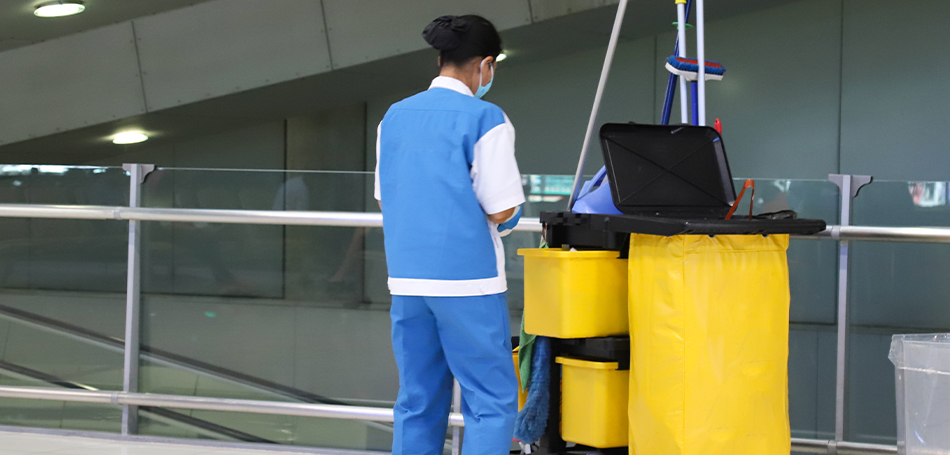 The Middle Eastern aviation market is estimated to register a CAGR of over 4% during the forecast period, 2019 - 2024.
The aviation market in the Middle East is experiencing significant growth, primarily due to growing passenger traffic. According to the IATA, the passenger traffic in this region may grow by 5% per year. In order to cater to the growing demand, airlines are procuring new generation aircraft and starting its operations on new routes.
Countries in the Middle Eastern region are in need of over 2,600 new aircraft in the next 20 years, in order to cater to the increasing number of air travellers in the region.
Additionally, military aviation in the Middle East is expected to witness impressive growth in the coming years, owing to various fighter jet deals, which have been acquired recently by Kuwait, Qatar, and Bahrain.
Arwa Meridian has been Catering its recruitment services to top notch companies in the field of construction in Sourcing and recruiting the required workforce since 30 years, and has been able to Fulfil all the requirements received by the client as per the Job Description and Specification with the Lowest Turn Around Time (TAT)
Manpower Outsourcing Categories
Cargo Manager and Handler
Air hostess
Ground Operator
JAR Audit Inspectors
Management Personnel
Captains
First Officers
Flight Engineers
Licensed Engineers
Mechanics
Electricians
Maintenance
Air Traffic Controller
Flight Operator
HR Specialist
Maintenance Personnel
Psychologist
Training Captains
Simulator Instructors
Sheet Metal Workers
Fitters
Planners
Painters
Trolley boys
Cleaners
Wrappers